Post Your Pharma Vacancy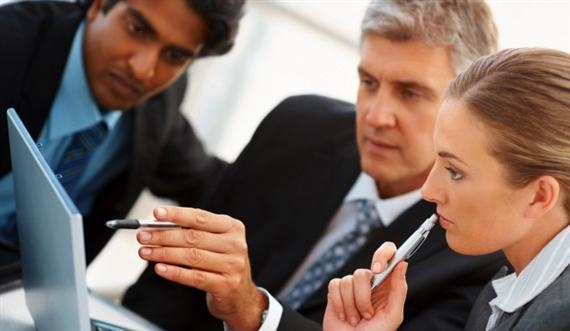 Dear friends ,here you can post your job in a very simple way .Write in the position , hq ,company name and specialty and details and submit to the admin.

Once approved the job would appear on the website for candidates to see.

Our professional team would help you to fill your position with an ideal candidate and a satisfied outcome.
In case your hq town or designation is not featuring in the list please mail or whatsapp your vacancy .
Contact us to find your future talents:
Email: contact@indianpharmajobs.com
Whats App : 88474 62969
(ONLY FOR MANAGERS/EMPLOYERS TO POST VACANCIES UNDER THEM)