About Indian Pharma Jobs
To Search Latest Pharma Jobs
Indian Pharma Jobs is a one stop platform for pharma professionals to SEARCH LATEST PHARMA JOBS as per their location and designation for pan India . We provide pharma jobs of different designations at various cities and towns spread all across India .
A candidate can search for Medical Representative(MR), Area Sales Manager(ASM),Regional Manager(RSM),Zonal Sales Manager(ZSM),General Manager(GM),National Sales Manager(NSM),PMT , QA /QC ,RND ,Regulatory Affairs ,Pharma Manufacturing etc like jobs on IndianPharmaJobs.
Candidates just have to put their desired location , position and click on search button . He or She would then be directed to list of jobs in that search and they can then contact the respective Employer / Manager directly and offer their candidature after creating their account and a very very nominal yearly subscription. Pharma Job Search is now a very easy task with Indian Pharma Jobs.
To Post Pharma Vacancy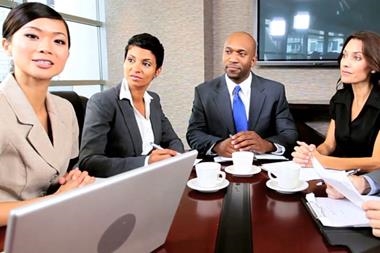 Indian Pharma Jobs provides an easy and simple platform for Managers / Employers from Pharmaceutical Industry to Post Pharma Vacancies for pan India basis . These jobs are then searched through by candidates looking for change.
The jobs posted on Indian Pharma Jobs are also shared with the relevant candidates location wise and designation wise through social media for immediate results . This gives the Managers or Employers a better candidate reach and options to hire appropriate talent for their organization .
So if you are in Pharma Industry and you are looking for a job for yourself or you want to hire , IndianPharmaJobs is the best and unique platform to SEARCH and POST Pharma jobs